Web Services
eCommerce
Improved
sales
average
is
over
50%
with
an
online
store.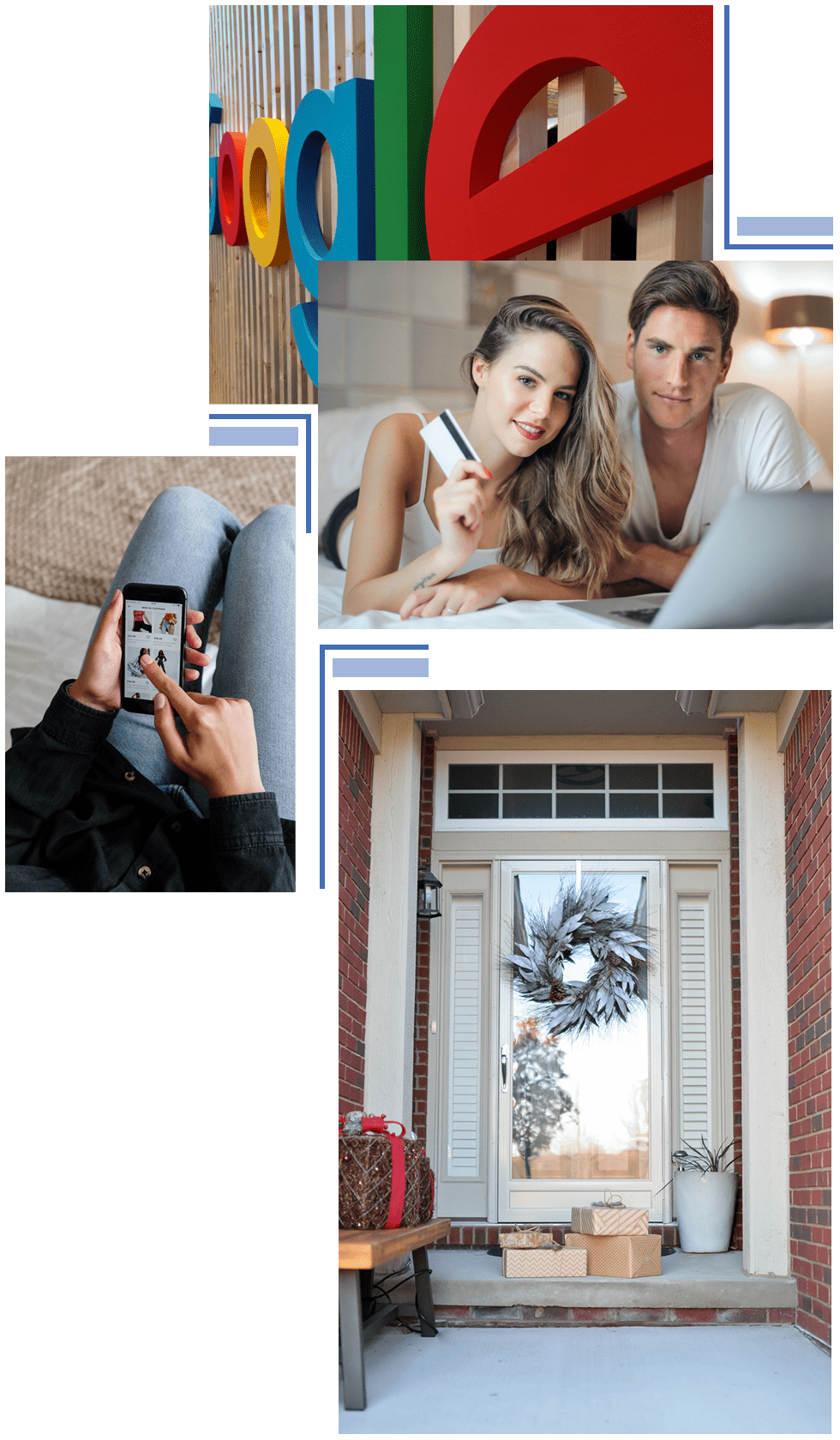 Our customized program style can make your site as simple or beautiful as you want it to be. You will not be stuck with your branding header and footer with a plain white background of a basic eCommerce site that just has 3 columns of boxes. We will fully integrate your branding and site design throughout your customers' experience.
We can accommodate any of the platforms, having programmed for all the major eCommerce channels (WooCommerce, Shopify, Magento, Joomla, ZenCart, etc).
To have full control and avoid monthly costs, we steer people toward WooCommerce. Some businesses have a specific need and they do not always fit into that solution. For those that do, WooCommerce powers about 30% of the shopping sites worldwide. It is the most widely used online shopping cart in the world. Due to the large market share they have, there is a lot of support for expansion and new technologies built for it. Also, since it is based on WordPress, that has opened a lot of opportunities for WordPress developers to add functionality to WooCommerce as well.
Beyond customizing your design and site functionality into your eCommerce solution, our team can walk you through all the things you need for an online shop. From merchant gateways to invoicing to auto-populating other software such as Quickbooks.
Our certified Google shopping professionals can also get your products loaded onto the Google shopping network for paid or for potentially free listings.
Services:
eCommerce Web Design
eCommerce Web Development
eCommerce SEO Services
eCommerce App Development
eCommerce Store Development
Payment Gateway Integration
eCommerce Website
eCommerce Shopping Website