Marketing
Flat Fee Top 3
You
can
ALWAYS
be
at
the
top
of
the
search
engines
for
a
discounted
pay-per-click
rate.
We guarantee the phrase(s) will be in the top 3 paid positions on Google, Yahoo, and Bing with no bidding wars, no creeping pricing, and nothing is cut off because of daily or monthly budget constraints.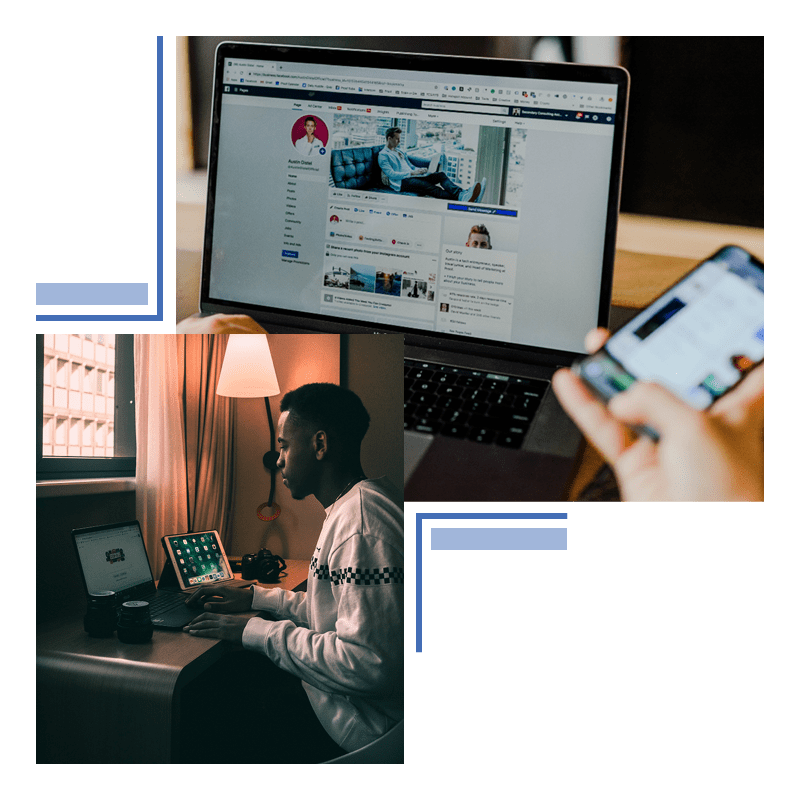 Each set of phrases is forecasted and quoted. With how the bulk buys work, coupled with Google's Partner program, you can benefit from the flat fee model by the existing relationship and volume of this program purchases at a time. The quote is guaranteed and your ad will always be present on Google Yahoo and Bing in one of the top 3 paid positions, every single day, 24 hours a day.
This eliminates the need for finding the best times of the day and/or week to best use up your budget. With bulk buying, the discounted rate you receive to be in those coveted spots on an ongoing basis is a good match for busy individuals that do not want to micromanage the process. They just want to be represented in their industry all the time without worrying about their presence or fluctuating budget.
Receive Unlimited clicks for a fixed price for pay-per-click.
The keyword package prices are guaranteed not to change for one year. Guaranteed to not be suffering from click fraud, because you have a flat fee for the phrase(s).